Grand Lodge,
Knights of Pythias of Missouri
a fraternal order dedicated to
Friendship, Charity, & Benevolence
If fraternal love held all men bound, how beautiful this world would be.
-Justus H. Rathbone, Founder of the Knights of Pythias
Who We Are
About the Knights of Pythias
History of the Knights of Pythias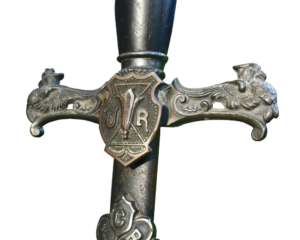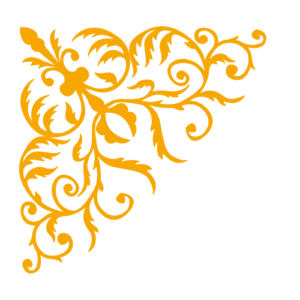 Welcome!
Thank you for visiting the official website of the Grand Lodge of Missouri of the Order Knights of Pythias. Instituted in 1871 under the authority of the Supreme Lodge, our grand domain now incorporates the states of Missouri, Kansas, and Arkansas.
Please take full advantage of our resources here. Read of our rich and gallant history, stay up to date with our news and events, and see what subordinate lodges are near you. If you are of good moral character, believe in a Supreme Being, are willing to learn and experience our chivalric way of life and want to know how to join, or if you have any other questions, please contact us.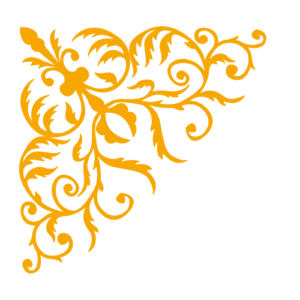 Want to Join Us or Learn More?