Our Mission & Vision
Damascus Lodge is dedicated to exemplifying the principles of Friendship, Charity, and Benevolence in the Emporia, Kansas, area and beyond.
Our Lodge, like the Order itself, rests on the ever-recurring needs of man as a social being. 
It has beneath it, therefore, a permanent foundation. Resting on this bottom rock, it has a reason for existing as mighty and lasting as the nature of man himself.  It has but to be true to itself , keep steadily to the truth which gave it birth, to take and hold its place among the mankind-building and mankind-helping institutions of all future time. The Order of Knights of Pythias is an organized check on the growing selfishness of our times, and Damascus Lodge #445 is an organized opportunity for the development of mutual faith and goodwill as a ground for a more real, restful, and beneficial social life for Emporia and the surrounding community.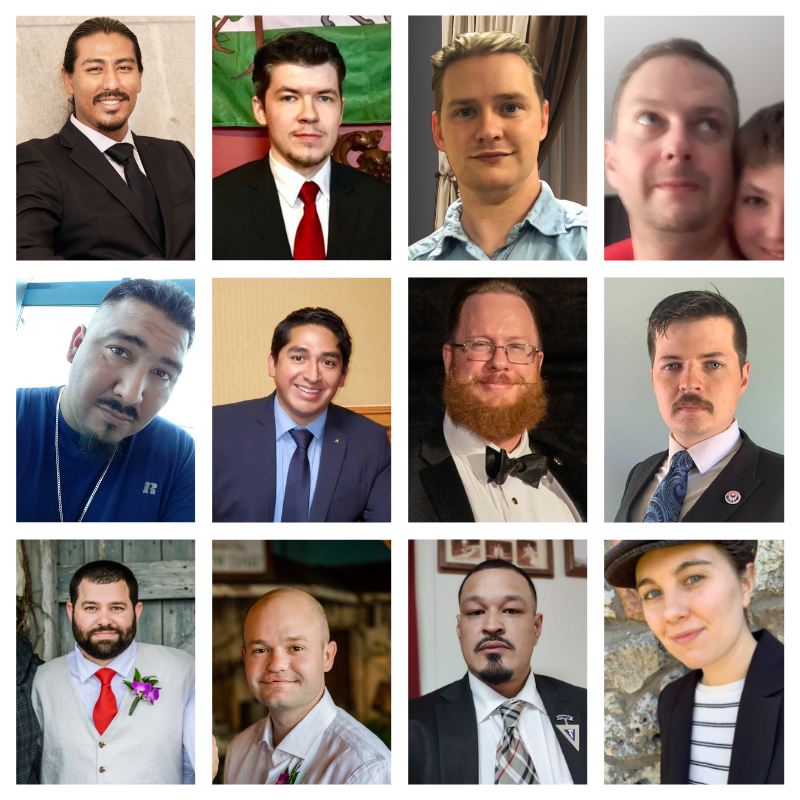 Upcoming Meetings & Events
Regular meetings are on the First Saturday of Each Month at 7pm
Midwest Pythian News
The Latest News & Updates
The Grand Council met on April 22nd, 2023, at Heady Bar-B-Que in Republic, MO. In attendance were the following Brothers: Grand Chancellor...